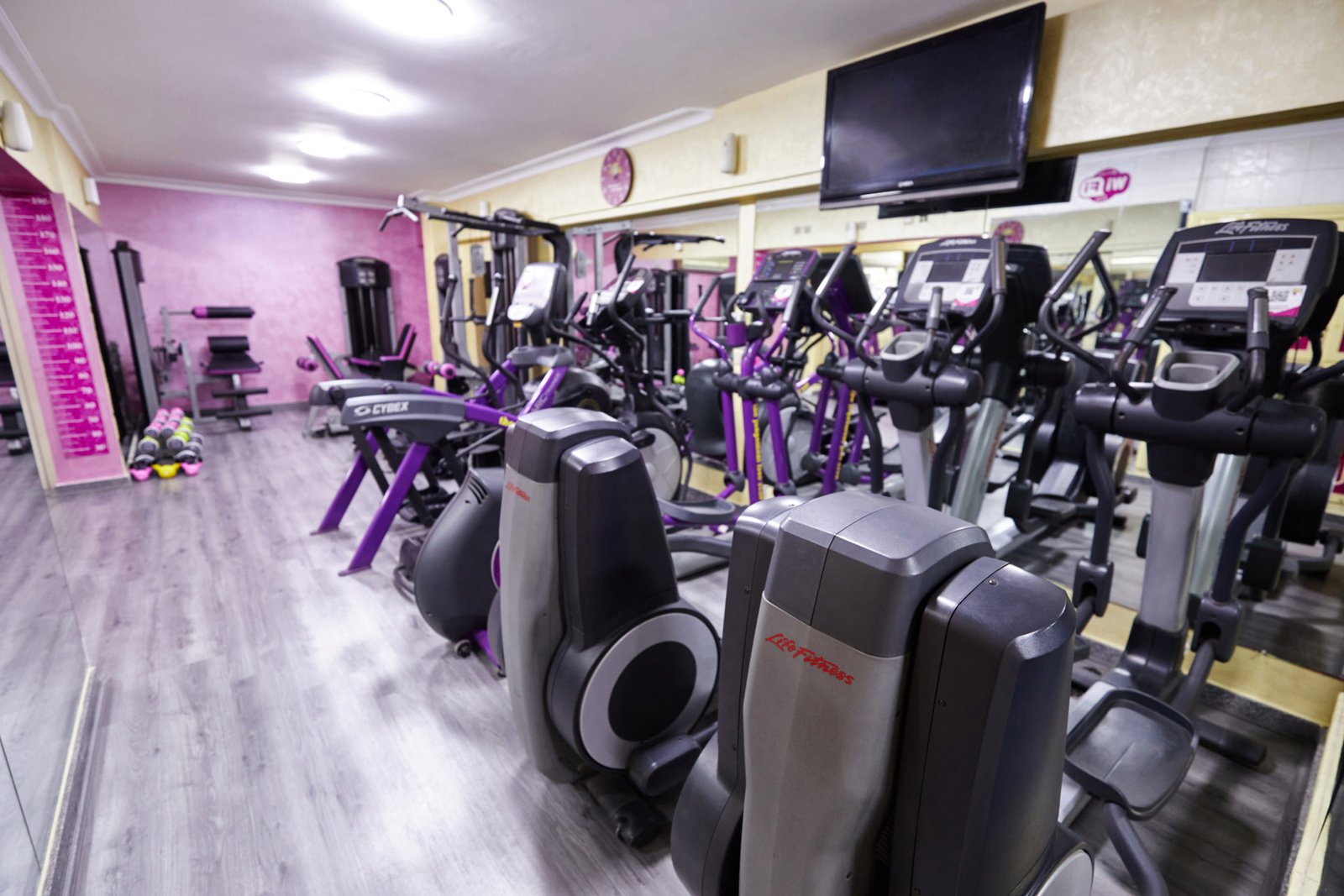 Founded in 2006 by Dina Mokhtar, Eve's Gym adopts a strategy that focuses on increasing women health and fitness through high quality services in comparison to price.
Our vision statement points to the potential and leadership role the company assumes in the health and fitness industry. While our mission statement reflects what the company does to promote its brand, outlines the activities that lead to the achievement of set goals and objectives.
Our core values are the main part of our success; they enable mission and vision statements, to run smoothly and facilitate the growth of Eve's Gym.
Dina Mokhtar
Eve's Gym, Owner & Managing Director
Dina Mokhtar holds a PhD in Physical Education. Started her career in 2000, she is has more than 17 years of experience in sports and gym management in particular. She is also a specialist in nutrition and treatment of food addiction.
In April 20, 2013, she launched Eve's 90, the first athletic medical program to get rid of obesity. One of its main targets is to treat people from food addiction and emotional hunger, which are among the major causes of obesity.
She also produced a program designed specifically to manage gyms and assess participants' performance.
To become a role model by creating the best fitness environment, a place where women in our community feel comfortable to enhance their quality of lives. Promote women health and well-being through our fitness philosophy and programs and instill the value of health and fitness.
To adapt and integrate fitness services to meet the varied needs with compassion for all ages and abilities. Each member is recognized and appreciated for their uniqueness, and is treated with care and respect.
As a result, women will feel genuine self-confidence that will support them in achieving life long benefits in body, mind, and spirit.
Participants will embrace their lives with purpose and value. Members will be leaders in creating lasting and meaningful relationships that promote total well-being and care for self and others.
The internal culture at  Eve's Gym is supported by the core values "excellence, integrity, respect, transparency, and passion."
Inclusive Fitness Trainer